Cutting & Styling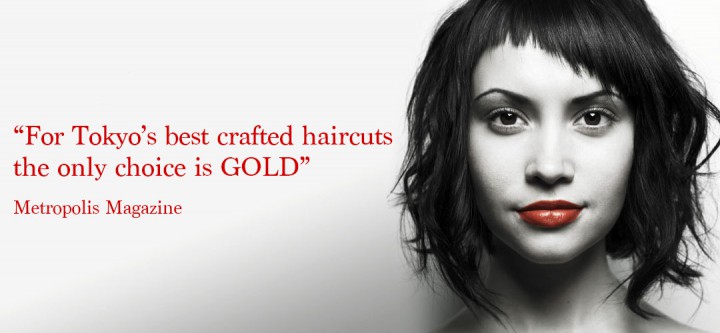 At Gold we strive to produce beautifully crafted haircuts with a strong emphasis on manageability.
As much as it is vital to us that every client walks out of our salon looking great,
we also feel it is of the utmost importance that whatever we create in the salon can be re-created at home, after our clients have washed their hair and no longer have us standing behind the chair taking control for them.
We will give you tips on how to dry your own hair along with recommendations for suitable styling products and how to get the most out of them, as well as always making sure you are using the right brushes or styling tools.
All this expert advice helps us to guarantee you are getting the best possible finish on your own hair at home.
We also love styling and dressing hair, so if it's a regular weekly blow-out/styling you need, or that big party or ball you're attending,
then come and let us create something that gets you really noticed for all the right reasons!
Cutting&Styling
Cut ( includes  s/poo & blow)

¥8,500

Clipper-Cut (no shampoo)

¥5,000

Fringe/Bangs trim

¥1,500

Blow-Out

Short~Med 

¥3,500~4,500


Long

¥5,200

Setting

From

¥6,000

Up-Do

From 

¥7,500