Colour Correction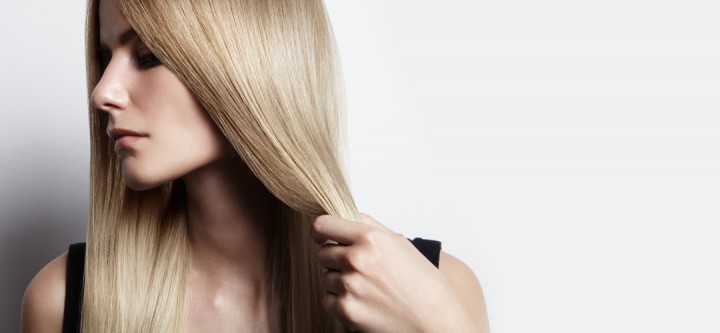 One service we take great pride in at Gold is our ability to fix or correct just about any hair colour emergency that walks in the door of our salon.
The humble truth is, many salons in Japan struggle to achieve some of the results expected by discerning modern clients.
Limited skill set coupled with product ranges made for a narrowly defined hair type, Asian, have created a steady stream of people coming to Gold for what can best be described as urgent hair colour fix-ups.
Our stylists at Gold have seen it all, heavy ash toners applied over blonde or bleached hair to control unwanted warm or orange tones, resulting in a flat, greyish green result,
people seeking some subtle highlighting only to soon find to their shock/horror that instead of a percentage of their hair being separated and lightened,the colourist has applied a lightener to the whole head of hair, from "beach babe" to "bar-maid" in minutes and that is only the half of it.
Many products used in Japan are just patently not suitable for hair types and colours other than Asian hair.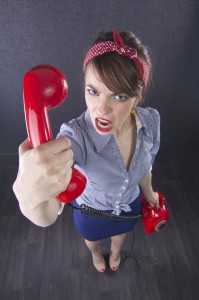 If you have a 911 hair emergency, than get us on the phone ASAP and see just what we can do to return your hair to something that looks again like a colour that occurs in nature, and we're not talking about tropical fish or exotic bird life either!
+81(0)3-6436-0228