Colour Correction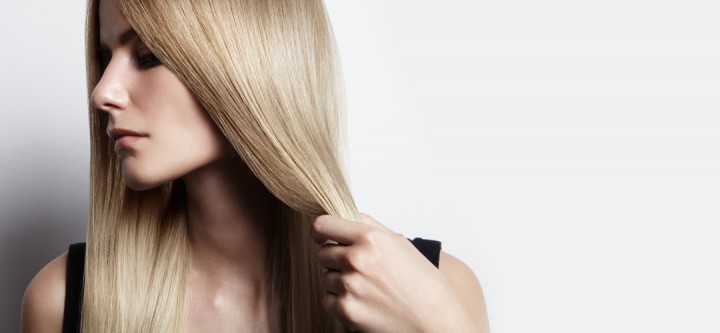 Colour Correction at Gold
Colour Correction is a particular skill that Gold's highly trained colourist/stylists proudly believe we excel at.
Sometimes it may be something that has gone wrong at home in your bathroom with a single session or over a period of time home colouring your hair, sometimes it something that has occurred in another salon where they may not have used the correct products, lacked skill in your hair type or colouring method or simply just messed it up through poor communication, offer a combination of the above, we have seen it all and have had the pleasure of making vast improvements to many clients hair appearance, often in one session.
There will be those times when it takes a couple of sessions to get the hair back to a great colour and a healthy condition, but people always leave our care with better hair than they arrived with. It can take many steps to remove unwanted colour, assure evenness and correct any strange tones in the hair. So if you're in need of colouring that you believe is more of a correction as opposed to something straightforward from our colour menu, please get in touch for a consultation and we can discuss what may be realistically possible. Colour Correction, as it involves multiple steps, processes and applications is charged by time and not by the services carried out due to the possibility of unforeseen shifts in colour requiring additional services that may not have been quoted for or expected at the time of your initial consultation.
Colour Correction is billed at ¥15,000(tax incl) per hour or part thereof( first 29minutes in any final hour not charged, 30 mins or over charged at the full hourly rate) This includes time spent consulting on the day of your correction. We include Olaplex treatment in all corrective services wherever necessary. We will explain and expect your understanding that although we try our best to get a result you will be happy with we do not accept responsibility in the event that your hair cannot completely arrive at you ultimate "Goal" colour in a single session. Sometimes only so much can be done to the hair before needing to stop to avoid unacceptable level of damage. We will ultimately be the best judge of that.
So if you're experiencing a hair colour disaster emergency or just want to begin the steps of making a major colour shift in your existing colour call us to set up a consultation and we can give you a better idea of what might just be possible.
+81(0)3-6436-0228
Colour Correction Before After