Conditioning Treatments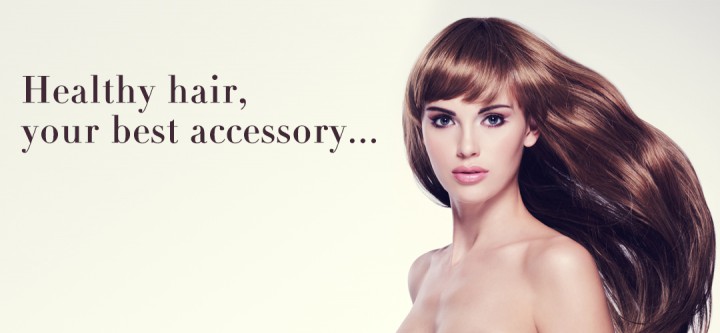 At Gold, a choice of three Conditioning Treatments are available dependent on your hair's particular condition,
causation of your hair's dryness and level of damage.
Before commencing any of our in house treatments, your hair will be deep cleansed using an appropriate clarifying shampoo.
This important step is needed to remove all silicone and other coatings that are commonly
found in many commercially available shampoos, conditioners and styling products.
The deep cleanse step removes all impurities preparing the hair to completely receive the benefits from your chosen treatment.
Rapid Deep Conditioning Treatment. ¥1,500
This "Express Treatment", although carried out quickly, is certainly no light weight when it comes to the effect you will notice.
After the cleansing step, your hair will receive a generous dose of our carefully selected Schwarzkopf Bio-Kur deep penetrating moisturiser,
followed by our signature massage.
You will then be moved to a seat where a heat processor will be used to guarantee maximum product penetration.
After approx 10 minutes, you will be returned to the basin for your hair to be thoroughly rinsed.
Target Moisturising Treatment ¥4,500
For this treatment, we have selected Fiole's 3 + 1Step system.
Your hair will be cleansed as mentioned above, then you will have three individual layers of treatment applied to your hair.
Steps 1 & 2 will target the restructuring of the hair's cortex and the third important step closes and seals the cuticle to lock in the benefits found in the first two steps.
Step 4 (or plus 1) is a bonus treatment for you to take home and use after your next shampoo.
Intensive Repair Treatment ¥5,500
Our two step Wella Professional Treatment is applied to fresh deeply cleansed hair. Step 1 consists of a generous application of
a reconstructing protein based foam that is readily absorbed deep into the cortex layer of the hair. Following this, step 2
is an application of a rich moisturising cream treatment, which coats the hair and seals in the nutrients from step 1.
A heat processor is then used for 15mins to aid in maximising penetration of the two conditioning elements.
This treatment is the ultimate level of care you can bring to thirsty, dehydrated and or chemically compromised hair.