Conditioning Treatments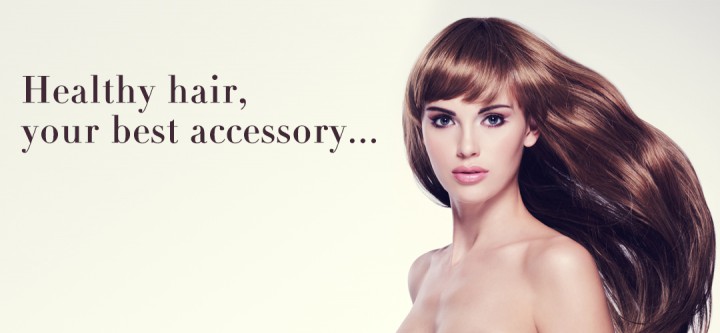 At Gold, a choice of three Conditioning Treatments are available dependent on your hair's particular condition, causation of your hair's dryness and level of damage. Before commencing any of our in house treatments, your hair will be deep cleansed using an appropriate clarifying shampoo. This important step is needed to remove all silicone and other coatings that are commonly found in many commercially available shampoos, conditioners and styling products. The deep cleanse step removes all impurities preparing the hair to completely receive the benefits from your chosen treatment.
Target Moisturising Treatment ¥5,000 (25mins)
Our two step Wella Professional Treatment is applied to fresh deeply cleansed hair. Step 1 consists of a generous application of a reconstructing protein based foam that is readily absorbed deep into the cortex layer of the hair. Following this, step 2 is an application of a rich moisturising cream treatment, which coats the hair and seals in the nutrients from step 1. A heat processor is then used for 15mins to aid in maximising penetration of the two conditioning elements. This treatment is the ultimate level of care you can bring to thirsty, dehydrated and or chemically compromised hair.

Olaplex treatment ¥5,000 (3
0mins)
Full description coming soon…


Tokio INKARAMI cure treatment 

¥9

,000 (45mins)

For strong and healthy hair, from roots to tips, GOLD recommends the industry-leading, ultimate repair "Tokio Inkarami" Salon System treatment.
This revolutionary 4 step treatment is what we believe to be currently the world's best deep conditioning restorative hair treatment available.
Tokio treats damage both chemical (coloring) and mechanical (heat styling and brushing) via four steps, each one targeting a different layer of the hair. Unlike a hair-mask, the ingredients, which include eight keratins and various vegetal extracts, penetrate hair on a molecular level to repair for results lasting from four to six weeks.

Apart from the treatment, there are also home care products which aid in sustaining the quality of the hair. The Tokio Inkarami Shampoo, and Tokio Inkarami Treatment (Conditioner) comes in two weights for fine or thicker hair and contain different types of keratin which interlocks within the hair, building up the keratin protein. The shampoo and conditioner are key to preserving the in-salon Inkarami treatment effect. There is also the Tokio IE Outkarami Oil Treatment which protects the hair's cuticle from external aggressors such as heat styling, improving the hair's luster, smoothness and integrity.