Conditioning Treatments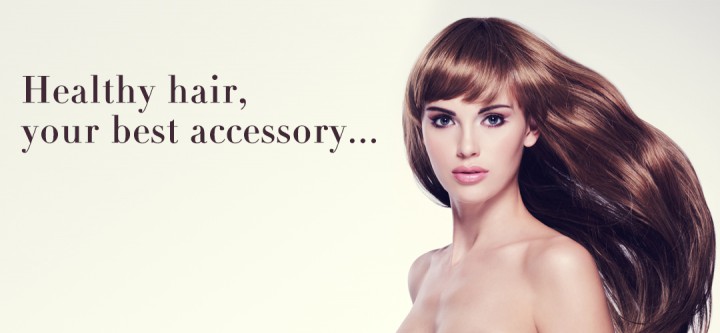 At Gold, a choice of three Conditioning Treatments are available dependent on your hair's particular condition, causation of your hair's dryness and level of damage. Before commencing any of our in house treatments, your hair will be deep cleansed using an appropriate clarifying shampoo. This important step is needed to remove all silicone and other coatings that are commonly found in many commercially available shampoos, conditioners and styling products. The deep cleanse step removes all impurities preparing the hair to completely receive the benefits from your chosen treatment.
Target Moisturising Treatment ¥4,500 (25mins)
For this treatment, we have selected Fiole's 3 + 1Step system. Your hair will be cleansed as mentioned above, then you will have three individual layers of treatment applied to your hair. Steps 1 & 2 will target the restructuring of the hair's cortex and the third important step closes and seals the cuticle to lock in the benefits found in the first two steps. Step 4 (or plus 1) is a bonus treatment for you to take home and use after your next shampoo.
Intensive Repair Treatment ¥5,500 (3
0mins)
Our two step Wella Professional Treatment is applied to fresh deeply cleansed hair. Step 1 consists of a generous application of a reconstructing protein based foam that is readily absorbed deep into the cortex layer of the hair. Following this, step 2 is an application of a rich moisturising cream treatment, which coats the hair and seals in the nutrients from step 1. A heat processor is then used for 15mins to aid in maximising penetration of the two conditioning elements. This treatment is the ultimate level of care you can bring to thirsty, dehydrated and or chemically compromised hair.
Shu Uemura Personalized Hair Treatment (includes minimum 10mins cuticle hand massage)

¥

6,500 45mins

Gold's Shu Uemura "personalized" treatment creates the ultimate high gloss effect compared to any other hair treatment in our menu.

Each client's treatment is highly personalized using Shu Uemura's hair analysis diagnostic app. To commence, your stylist inputs various information including your hairs natural texture, level and cause of dryness or damage, desired hair finish and styling concerns. The app then calculates the correct ratio of moisture, repair and shine serums to be added to the highly nourishing base mask.The treatment is then applied with a wide profile boar bristle brush and Shu Uemura's patented "hair cuticle" massage is performed section by section for the ultimate penetration of the treatment into the core of the hair.

After the resting and heating process is complete, you are returned to the basin for a short shiatsu scalp massage promoting increased blood circulation, and the discharge of toxins from the scalp.When  blow drying is completed, your hair will feel incredibly smooth to touch, extremely shiny and restored to a much healthier state of well being.This treatment is truly the ultimate luxury for tired, full, damaged and lifeless hair.