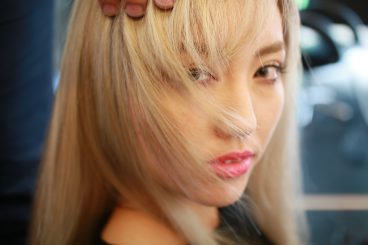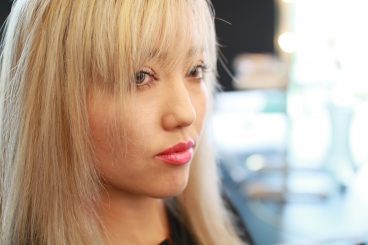 Lots to do to get this hair looking great, large 5cm regrowth, rest of the hair yellowish,damaged, discoloured blonde. Working with a mild bleach, hair protected with Olaplex, toned with soft ash/beige toners, results nothing short of miraculous. Video of this process uploaded soon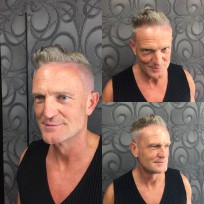 This Australian Gent wanted to update his hair with a splash of colour,
with his blue eyes and tanned complexion we opted for a steely platinum to give him an edgier sophisticated look.
It's always a pleasure when someone entrusts you with such a major change, thankfully he was delighted with the result.