Straightening / Smoothing
Great Lengths Hair Extensions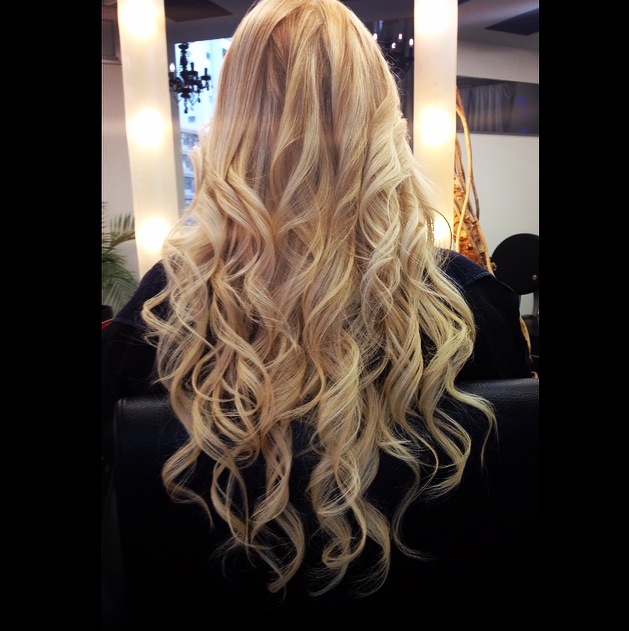 Gold Stylist Hiro's client Nina wanted to accelerate her shoulder length hair into something longer and sexier, no problem when you have the myriad of options that Great Lengths gives to a stylist.
If you're tired of waiting to get that long hair you crave, pick up the phone and book a complimentary hair extension consultation with a Gold stylist today, you'll be surprised at the possibilities.
Gold Salon Tokyo, a Great Lengths extension certified salon.