Straightening / Smoothing
Olaplex now at GOLD!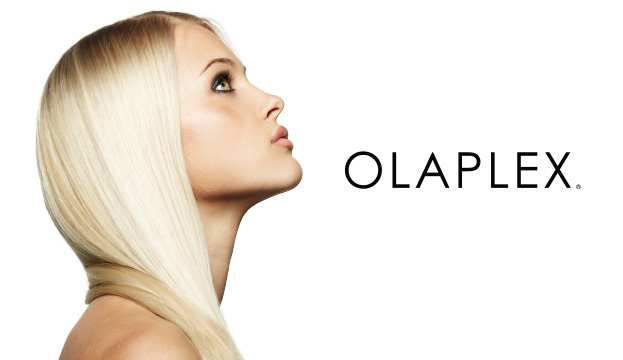 Olaplex, for healthier hair colors!
You may or may not of heard about the latest professional hair treatment that is literally taking the hair color scene by storm.
It's called Olaplex and believe me, it's a major game changer particularly when it comes to maintaining the strength and integrity of hair during and after in salon color services.
Olaplex is a three step reconstuctering treatment that works like no other.
Olaplex #1 is a bond multiplier that is added directly to the color to be applied to your hair. The natural disulfide bonds act to keep your hair healthy and pliable.
Bleaching, coloring, heated styling tools and enviromental factors all lead to damaging disulfide bonds which is the single greatest reason for breakage in hair.
Olaplex creates  synthetic disulfide bonds that repair weak links along the protein strands in the hair making hair feel healthier, stronger and more lustrous even after the first treatment.
Olaplex # 2 is applied after the color is rinsed to assure that any bonding missed during the color, when step 1 was on the hair, are not missed to complete the strengthening process.
Olaplex #3 is a milder version of Olaplex 1 & 2 to be used weekly at home to maintain the strength from the bonding carried out in salon with the first two steps.Now after all my years in this industry a certain level of cynicism appears when someone starts touting yet another conditioning treatment that invariably fizzes out after the marketing hype has died down, I do not believe that will be the fate of Olaplex and I'm sure it will maintain it"s status as a product of choice for hairdressers the world over who are quality focussed when it comes to the results they seek daily for their clients.
Don't take my word alone for it,click on some of these links below to find out what others are saying about a difference Olaplex can make.
Marieclaire / Cosmopolitan / Vogue