Star Product
Hero Product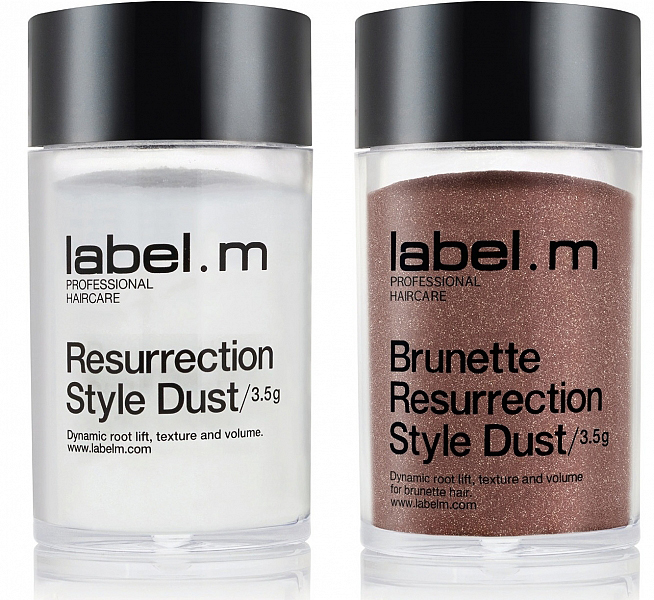 Hero Product….label.m Style Dust
From our friends at Label M, Resurrection Style Dust is a real game changer when it comes to creating extra volume and oomph in the roots of any hair in need.
Apply by sprinkling directly into the roots , distribute with finger, massaging into the hair and lifting at the same time and you will pretty much see a major increase in volume instantaneously.
Style Dust come in two versions, a white one for blonde or fair hair and a brunette version to use on darker hair.
This product is easy to use, instantly effective and fun, just like any good "Hero" should be!




#haircolor #smoothie #color #blonde #hair treatment #haircut #longhair #longlayers #haircut #hairsalon #omotesando #minamiaoyama #tokyo hair salon#goldsalontokyo #haircare #label.m #styledust