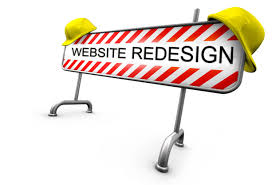 Thanks for checking out our new BLOG and new look website,
I sincerely hope you like it.
We thought six years of our previous night club
inspired website design needed a fresher, cleaner look
and I must say, I'm pretty impressed with the the results thus far.
Needless to say there will be some tweaking
and fine tuning necessary before it's perfect.
Did I just use the P word?
That's a subjective sea of despair I may have waded into,
guess I'll just need to settle for really really good!!
Enjoy!