Others
Spring / Summer hair trend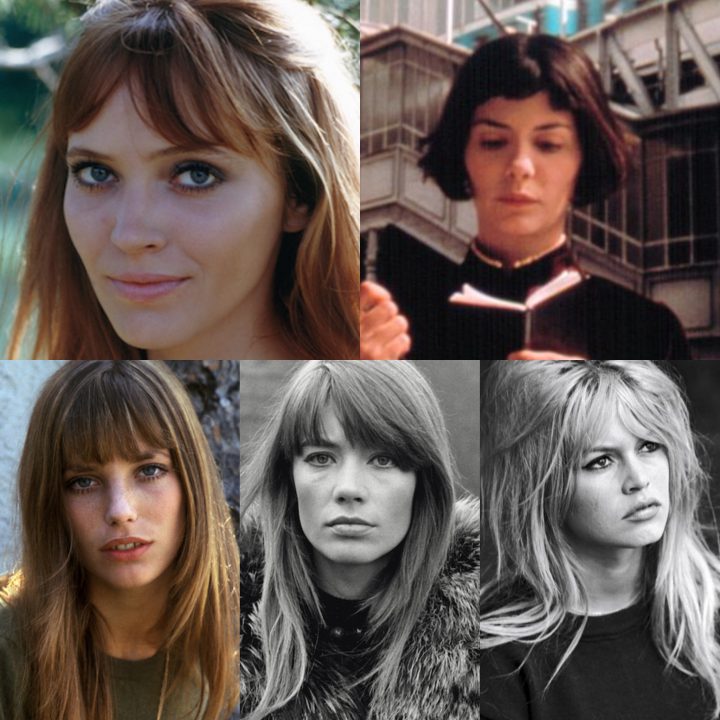 Spring / Summer hair trend, it's all about bangs!
There are so many looks trending right now but the standout one that is a perennial favorite would hands down be Bangs!
Bangs or Fringes ( depending on where you learnt your English), are seen everywhere right now in various incarnations, there is no " one size fits all", so look around for something that excites you and talk with your stylist about suitability, bangs can be a great way to a total transformation, freshen up your existing look or a complete disaster if your hair does not work with your desired choice of fringe.
Here's a short list of major trending bangs but honestly there's little limit to what can be done on the front quarter of your hair.

1)Side swept half grown out bang or "curtain bang",
great for anyone who wants an update but feels less comfortable with a lot of hair sitting over their forehead, also good for anyone with a cowslick that often makes it near impossible to create a straight bang on anyway.
This look creates softness around the eyes without cutting off the top third of your face.
2) Heavy solid sweeping the eyebrows fringes
Everyone from Cleopatra to Taylor Swift have rocked this eternal favorite, there's something decidedly " bad girl" about this heavy fringe look that's made it a favorite of many rock star chicks, both real and imagined and an essential in any top stylist's repertoire, requires regular maintenance but somehow always gets all the attention.
The "Bridget Bardot"
The ultimate sexy " French Girl" look was born when BB debut this look back in the 60s, other French Iconic fringes to check out would be Francoise Hardy, Charlotte Gainsbourg and my personal favorite, Jane Birkin , the look could be loosely described as a Hybrid of the two above mentioned fringes, a longer, heavy fringe that is slightly side-swept to create a certain sexy casualness that is the hallmark of the loose, free, fun loving look known as " French girl hair"
Whatever fringe you may opt for, do your research online and consult your stylist in depth so the whole experience become a joy, not something you can't wait to grow out!
Tokyo's leading hair salon
GOLD SALON TOKYO