Straightening / Smoothing
Keratin treatment price increase.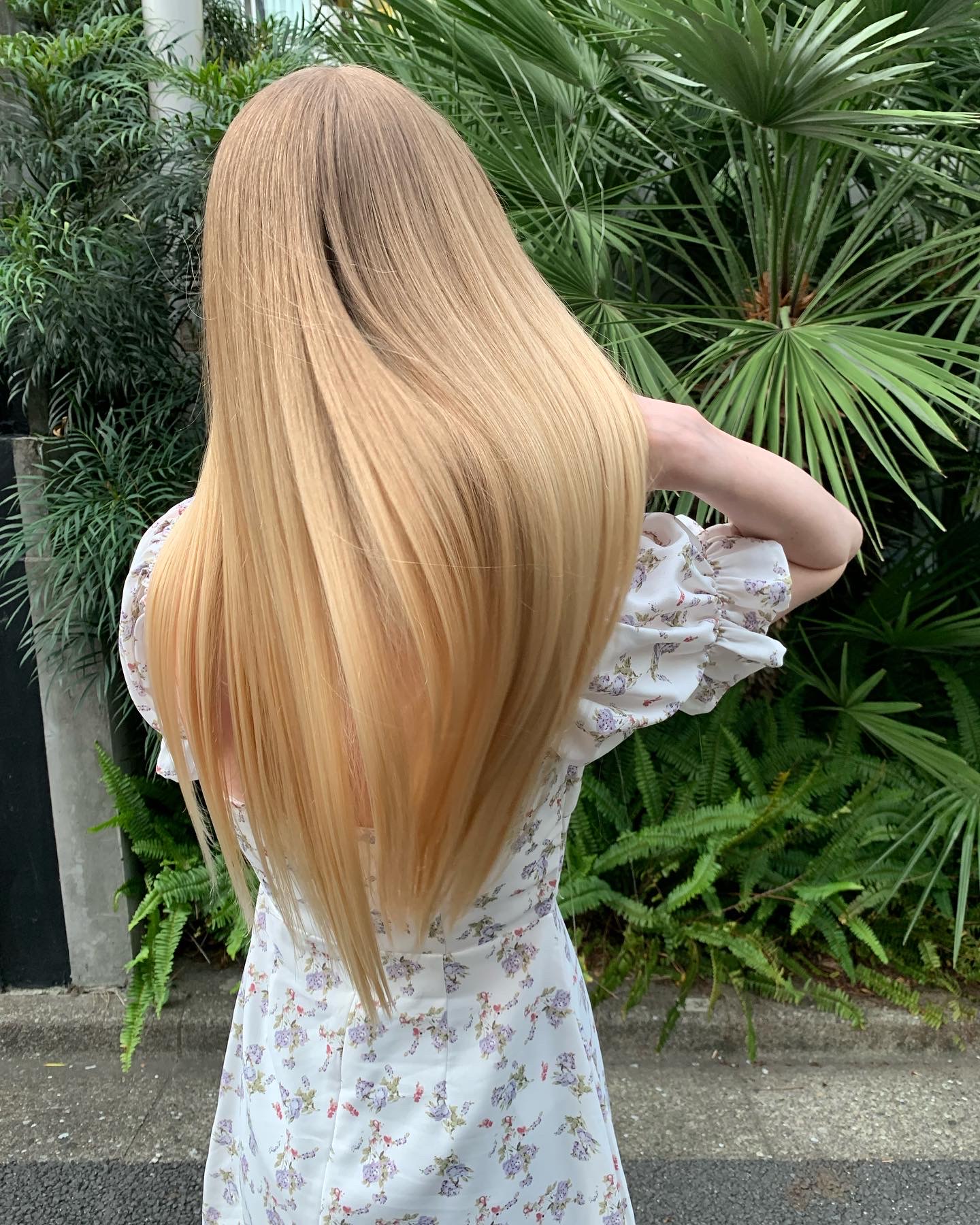 Due to increased pricing pressure brought about by inflation in overseas markets coupled with a dramatic drop in the Yen's value we find it necessary to increase the cost of our Keratin Smoothing Treatments by ¥5000 over our listed prices.
This increase will come into effect from Oct 1st 2022.
                     Old price          New price
Short             ¥27,000  →       ¥32,000
Medium        ¥33,000  →       ¥38,000
Long              ¥37,000  →      ¥42,000

We appreciate your understanding and continued support.
Thank you
GOLD SALON TOKYO
Tokyo's No.1 English speaking hair salon /  Foreigners friendly salon / Brazilian Keratin treatment / Blonde , Balayage highlights specialist salon