No category
RAINY SEASON IS BKT SEASON! June Campaign.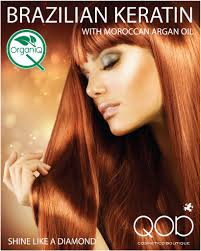 Well with the humidity in the high 90%s anyone out there with hair prone to frizziness must be going just a little crazy by now??
Help is only a phone call away, Gold's Brazilian Keratin smoothing treatment eradicates up to 95% of frizziness for up to 2~3 months putting you seriously back in control of how you want your hair to look.
And until June 13 anyone coming to Gold for our BKT service will receive their haircut with our compliments, thats a saving of over 9000 yen!
So what are you waiting for?, get on the blower and set up a time with us to get your hair back under control and get yourself a great haircut too!
Gold Salon Tokyo, Foreign Hair Professionals.