No category
Attention Hairstylists, We Want You!!!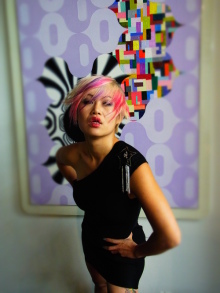 Thanks to everyone who regularly reads our Blog, I sincerely hope you find it interesting, informative and somewhat inspiring.
If one of our many readers out there is a hairstylist based in Tokyo that would like to discuss a position at Gold, then we would love to hear from you.
We are also seeking an English speaking Nail technician.
Please call the salon for details on 03) 6436-0228
info@goldsalontokyo.com
Gold Salon, Tokyo's No1 English speaking, foreign hair specialist salon.