Hair Extensions
Hairspray Today ?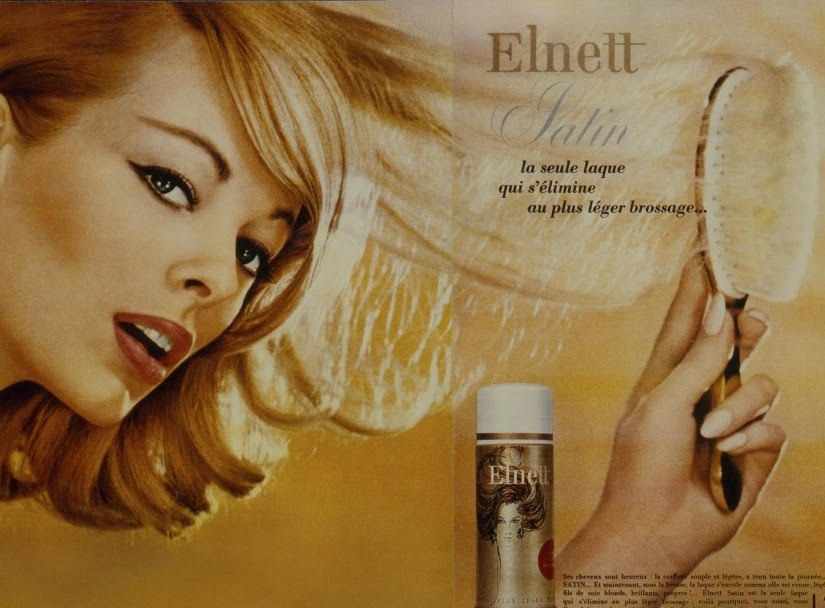 This one's an oldy but a goody.Right now,
you could be forgiven for thinking the rainy season never ended as it should of back in June.
I cannot remember a wetter Summer in Tokyo in recent memory than the one that just finished last week.Daily humidity levels over 80% creates major hair havoc even amongst people who usually have little trouble keeping their hair looking great.






There is a major plethora of anti frizz smoothing cremes and serum products all with the intention of coating the hair to create a barrier to the ambient moisture.I use all the above to tackle this pesty problem but one product that's often looked over but is highly effective is the longest selling, first ever hairdressing styling product, I'm talking about the humble hairspray!






A short shot of it on your brush to brush through freshly blow dried hair followed by a light misting across the surface of any finished hairdo will go a long way to repelling humidity effectively for most of the day.I use and recommend Elnett by L'Oréal as it is light enough that the hair still moves and looks natural but effective enough to create a anti-humectant screen, keeping your hair smooth and frizz free for most of the day.






Elnett also has a non perfume version for anyone that is sensitive that way.It doesn't matter if it's Elnett or not, just get a product that is light and brushable, not anything that describes itself as " hard hold" or "Firm"Hairspray is still the "go to" product for any stylist working on photo shoots or prepping hair for catwalk, mainly because of its ability to seal hair from the perspiration that's inevitable on your model under hot studio lights and the ability to easily brush it out before changing the hair for the next look.















#updostokyo #best hairdressers#bestsalontokyo #blondehairtokyo#Brazilian keratin tokyo #english speaking hair #ex-pat salons tokyo #foreign hair salons #haircolourtokyo#haircolour tokyo #haircuts tokyo #hairdressers in tokyo #hairdresserstokyo#hair extensions Tokyo #Paul Mitchell Tokyo