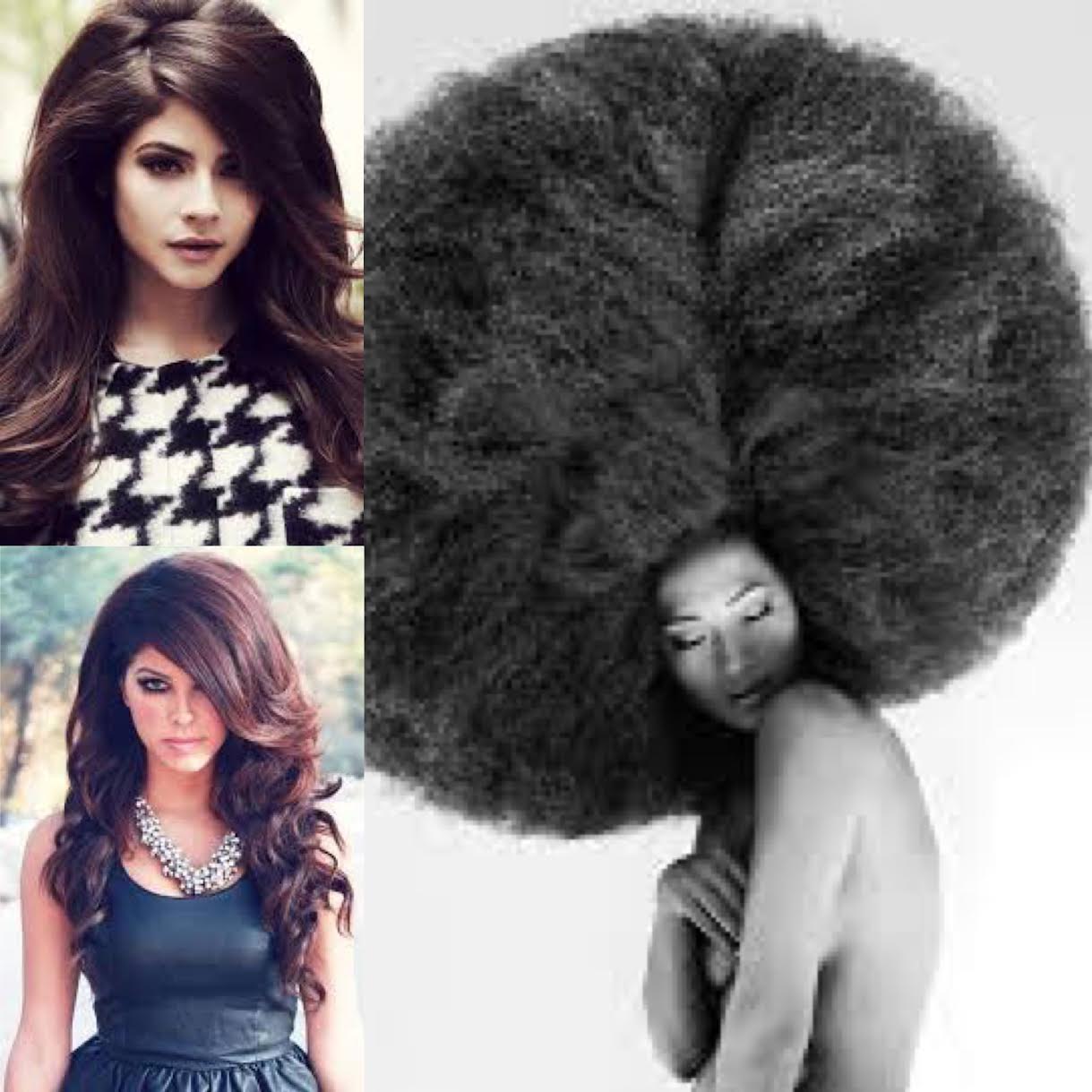 As mentioned in my intro, party season is upon us, increasing the pressure to turn up with hair that has a little more oomph than it usually has.
Below is a short list of products that are " go to"products for the team at Gold when it comes to building body into anyone's hair.
Hopefully these hair products will give your hair the added pizazz ( is that even a word) you need.
Short, medium or long, big is usually better!


These products work well on dry hair to get that party look in the shortest time possible.
They are great products to pump up the volume in any head of hair be it freshly shampooed or a day or two , or even longer, from the previous wash.
Old favorites include Hairspray ( we recommend Elnett by L'Oréal), an oldie and a goodie!
Spray on Mousse, we love this delivery method as you get the mousse exactly where you need it, the roots, and not where you don't!, the rest!

Label M has a great one called Volume Mousse that's pretty much what it says it is.
Label M also has another great product called Resurrection Style Dust, it comes in two shades, white for fair hair and brown for darker or brunette hair. This powder, that you sprinkle into the roots of your hair, yields amazing results for getting flat, lifeless hair roots to sit up like freshly washed hair with a little back combing in the roots.
Another great product is "Dry Wash" by Paul Mitchell, which works similar to Resurrection Style Dust but comes in an aerosol for quick, easy application.

Now, the most important thing to remember is whichever product you opt for, focus on the first 2~3cm from the roots if you're after body, too much product on the ends of the hair usually only serves to make it heavy, making it even more difficult to "pump up the volume!"

After you have generously applied your product/s of choice into your roots, sit down, toss your hair and head forward so you're now peering upside down at your knees and with a hot blow dryer commence drying the product into the roots of your hair, allowing gravity to gently create the root lift need to get hopefully some major volume into your hair, don't be afraid to make it too big, hair always drops over time so the more extreme the volume you can create, the better.
After you've dried the product into your roots, toss your hair back and behold the added volume you've created!
Impressive right!

Now you just need to spend a minute or to on the ends to get the smoothness or texture you desire, then your set to go.
One thing to keep in mind when finishing, remember, it's a party, so keep it above all else, fun!
#updostokyo #best hairdressers#bestsalontokyo #blondehairtokyo#Brazilian keratin tokyo #english speaking hair #ex-pat salons tokyo #foreign hair salons #haircolourtokyo#haircolour tokyo #haircuts tokyo #hairdressers in tokyo #hairdresserstokyo#hair extensions Tokyo #Paul Mitchell Tokyo