Hair Extensions
5 Great Hair Tips.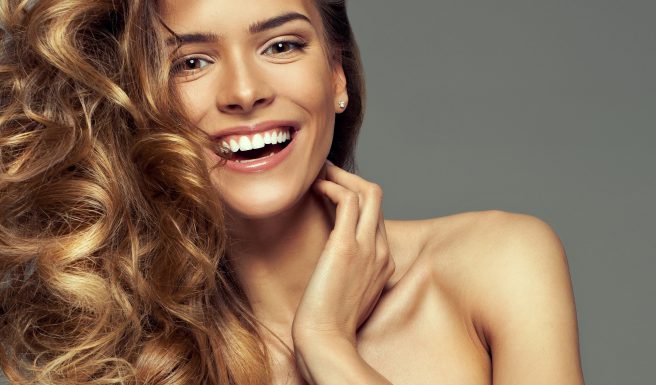 Want longer, healthier hair?
here's are some tips that may help.
I've only listed the five easiest you can easily to turn into a good habit.
1
Get regular trims, this might sound counterintuitive but a big part of what
makes long hair look truly fantastic is the condition or quality of the hair itself.
Of course getting your hair trimmed may slow the process down slightly 
but the overall look of your hair after it gets to the length you want will be significantly different.
Just make sure your stylist is on the same page as you 
on your quest for longer hair and trims off the bare minimum.
Your Scalps natural oil is hands down the best conditioner for your hair, make sure you give
 your hair a long thorough brushing before bed to bring the natural oils from your scalp to further down the hair shaft, 
 where they are most needed. 
Also while I'm on the subject of natural oil, less is more when it come to shampooing, try to skip a day extra whenever possible!
We've all heard the age old adage "You are what you eat" and nothing could be closer to the truth when it comes to healthy hair.
To achieve healthy hair you need to feed your hair from the inside.
Try increasing protein rich foods in your diet such as fish, nuts, beans and whole grains,
 if you're not a meat lover than there are many alternatives, especially in Japan with the abundance of fantastic soy based products.
Current research shows that women deficient in dietary protein experience greater shedding.
The single biggest culprit creating damage in hair is the over use and abuse of heated styling tools.
If you must use them, try setting the temperature lower and use a styling heat protectant before you start,
 there are spray on ones very 

effective if applied before blowdrying and cuticle sealing serums,
 like Moroccan Oil are great buffers against heat aggression.
Invest in a silk or satin pillowcase.
This small but not insignificant step will have you waking up with smoother, sleeker hair, as
your hair will slip more under the weight of your head whilst you move during sleep.
So if you regularly wake to a matted nest where your hair was last night, then this tip is for you.