From our Newsletter
BKT vs INKARAMI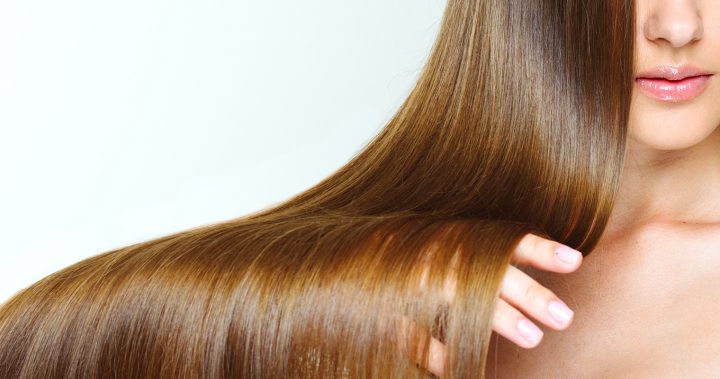 Well Summer in Japan throws up many challenges, especially  to anyone in pursuit of great looking, smooth, shiny hair.
Our BKT treatment has for years now been the go to service for anyone contending with humidity induced frizzy, fluffy hair.
The results achieved with BKT are extremely effective on most hair types that are normally manageable but become less so with the onset of Summer, the Rainy Season and the associated humidity,
that's  pretty much inescapable at this time of year.
Another treatment we have been working with over the past 12~18 months is INKARAMI Tokio treatment.
Tokio's 5 step treatment unlike BKT, works at a deeper level within the hair to strengthen the hair's structure, pumping it full of a patented protein complex ( the patent is for a first ever " meshing" of the protein bonds, lasting up to 28days, that will not be readily rinsed out of the hair with subsequent shampooing as is the case with most other protein  treatments)
The hair is left in an incredibly silky smooth state that we have observed to still be present in the hair even weeks after the initial treatment.
So as a quick Performance comparison
•BKT last up to 4 months
•Tokio last about 1month( although the effect last longer the more you have it done)
•BKT delivers smooth hair that is almost impervious to humidity
•Tokio creates a smooth finish but may not withstand extremely humid conditions
•BKT is not a conditioning treatment but rather a cosmetic coating to seal the outer layer of the hair protecting it from damage from heat styling tools as well as sealing off the hair from ambient moisture.
•Tokio is a deep restructuring treatment that aids in replenishing the hairs protein and moisture levels to improve the strength and integrity of the hair at a much deeper level than  BKT, which focuses on creating a protective coating not unlike a raincoat.



Both great treatments, both have different effects on the hair's appearance, both make hair look fantastic!
Depending on your specific hair type and expected results, one of these treatments might be perfect for you,
To better understand which might be the right choice I recommend talking to one of our stylist who can explain further and help you decide just which treatment might be right for your hair type and desired result.