Colour Work
Product delivery and "future proof hair"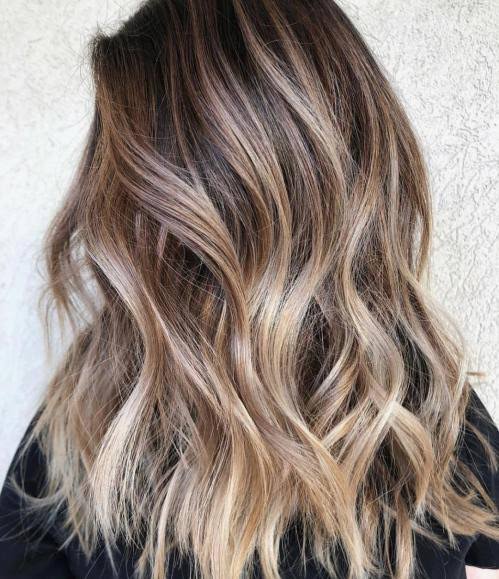 We understand how important it is to maintain your hair in optimum health and condition and appreciate that some people may still feel a little uncomfortable trekking across town , whether it be to touch up your color or pick up your favorite hair products to use at home.
Now anyone running low on their favorite hair care or styling products can simply drop us an email with your purchase request and we will make all the necessary arrangements to have those products delivered to your door.
Trending right now is a much more muted toned down look in hair color that may or may not be a result of the current situation.
These looks are a directional move towards coloring effects that require a lot less maintenance and grow out in a softer, transitional way that allows for longer periods between salon touch ups.The introduction of lowlighting and  shadow roots into very blonde hair, a more subtle approach to how the root area is colored to allow for a more natural grow out, these are some of the considerations we are making in our approach to our current salon color work.
Six weeks has always been an industry standard for maintaining a good structure to any haircut and is definitely required for shorter hairstyles but hair beyond the shoulders can easily go 10~12 weeks, especially if cared for and conditioned well, before the ends really need to be trimmed off.
If you need any further advise on future proofing your color or caring for your hair in general please don't hesitate to drop us an email with your questions or concerns.