Colour Work
Before & After B.K.T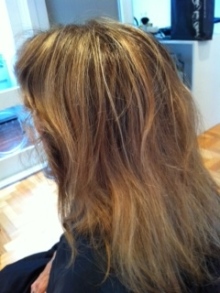 Before B.K.T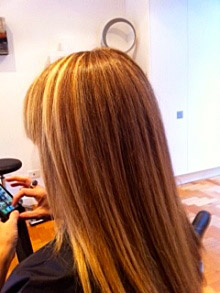 After B.K.T
Check out the incredible smoothness achieved with our
state of the art Brazilian Keratin on our lovely client, Vanessa.
No strong odour, non-toxic and the smoothest hair in under 2 hours.
Our B.K.T results last at least 3 months.
If your looking for a salon in Tokyo who specialises in foreign hair textures
then Gold should be you first stop.