No category
"Refer a Friend" Campaign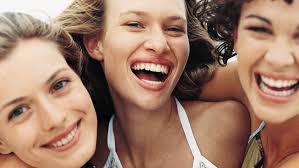 Running thru till Nov 24,
you probably got an email from us
outlining the conditions but if not here they are again,
(if you didn't get that email let us know and we'll rectify that!)
All clients that send a friend to the salon who has never been to Gold before
will receive 50% off one service on their next visit,
Oh I almost forgot to mention , Your friend will also receive 50% off one service on her/his 1st visit.
Yes, everyones a winner with a Gold promotion.
So if you know someone who is looking for a salon in Tokyo where the staff all speak English comfortably,
then send them in, we are not Tokyo's leading salon for foreign hair by accident.
Thanks for your support.
Howard for Gold