Campaign
shu uemura at Gold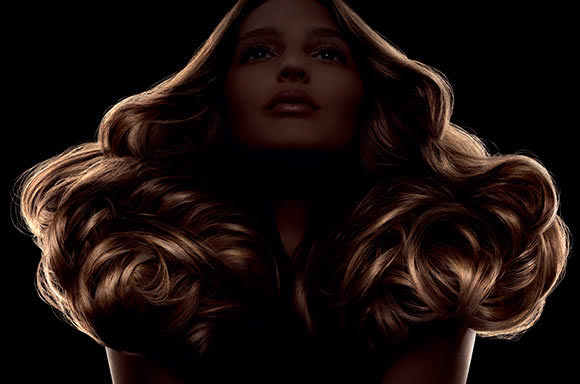 Shu Uemura's "Art of Hair" line debuts at Gold on the 29th of this month, we are really excited to be not only carrying their range of great haircare and styling product but also adding their premium, personalized treatments to our treatment menu.
Shu Uemura's treatment line is like no other. Your stylist blends 3 separate conditioning, moisturizing serums into a base cream, each serum element is carefully measured in varied quantities, to create a unique treatment specifically tailored to your unique hair type, texture and damage level.
This is the most bespoke treatment I have come across in my careers thus far and the results I've seen are fantastic!
The calculation of the three serum elements is done through a special App on our iPad and the record is kept for future reference.
To get everyone as excited as we are about this wonderful new service,
Gold is offering a *50% discount on our Shu Uemura Personalized hair treatment,
¥3,250 (Normal price ¥6.500)
*This offer is only available from March 29 till Friday April 13 2017 and is not available on Saturdays,
Hope you can try this great treatment, we road tested it on each other and loved the results!